New Year's Eve Grand Gala Dinner
All You Can Eat, Where You Can Eat
Partake in a gastronomic experience that will leave you with unforgettable memories. Enchant your palate by savouring a variety of epicurean delights with exquisite cuisine selections from an extravaganza of a well curated international buffet feast with spectacular flavours, spread across 2 restaurants with an elaborate collection of beverages that adds both intensity and harmony to enhance your dining experience. An unforgettable way to end 2023 in style!
RM1,200 per adult | RM600 per child*
*Child 12 years and below
Add RM250 to enjoy for free flow of house pouring red, white or sparkling wine, draught beer, selected house pouring spirits, cocktails, chilled juices & aerated drinks until 1.00am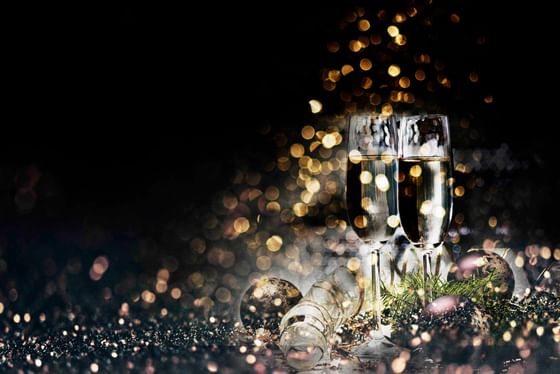 BBQ Buffet Dinner @ Planter's
BBQ delicacies from land and sea, highlighting the best BBQ experience that any gourmands dream about. Relish in a bountiful feast with fresh seafood and meats cooked to perfection on the grill and complete with live cooking stations.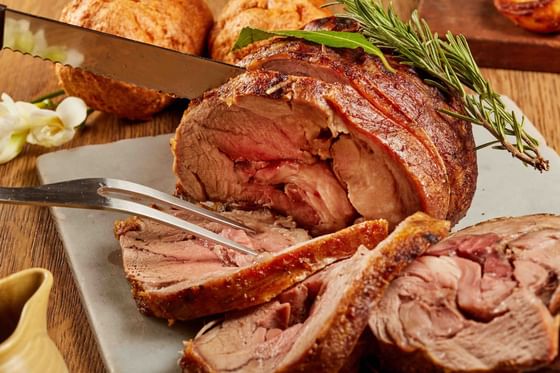 NYE Carvery @ Terrace
Traditional carvery evening that showcases big succulent meaty centrepiece carved beautifully into slices, alongside holiday favourites and multitude of mouth-watering local and international dishes.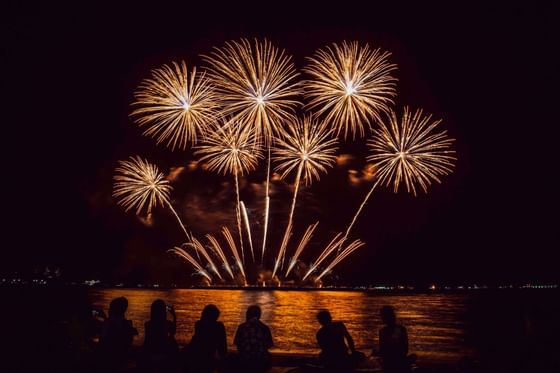 Fireworks, Live Entertainment @ The Beach
Continue the night of revelry with the countdown to the new beginning of 2024 in style with memorable celebrations and a night to remember at the beachfront venue facing the Andaman Sea by embracing the celebratory moments with socializing, Dj music, live bands, and entertainment complemented to bid farewell to 2023 and usher in the New Year.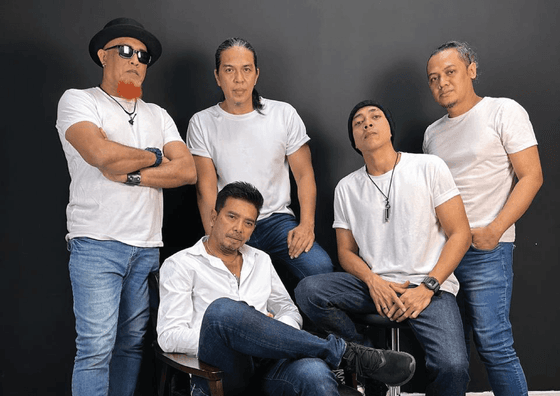 Beach Entertainment: Hydra Band
Immerse yourself in the enchanting ambiance of New Year's Eve, where the Hydra Band will weave a captivating musical tapestry that will leave you spellbound. Join us for a night of celebration and musical brilliance as we bid farewell to the old and welcome the promise of the new year with a performance that will ignite your senses and create unforgettable memories.