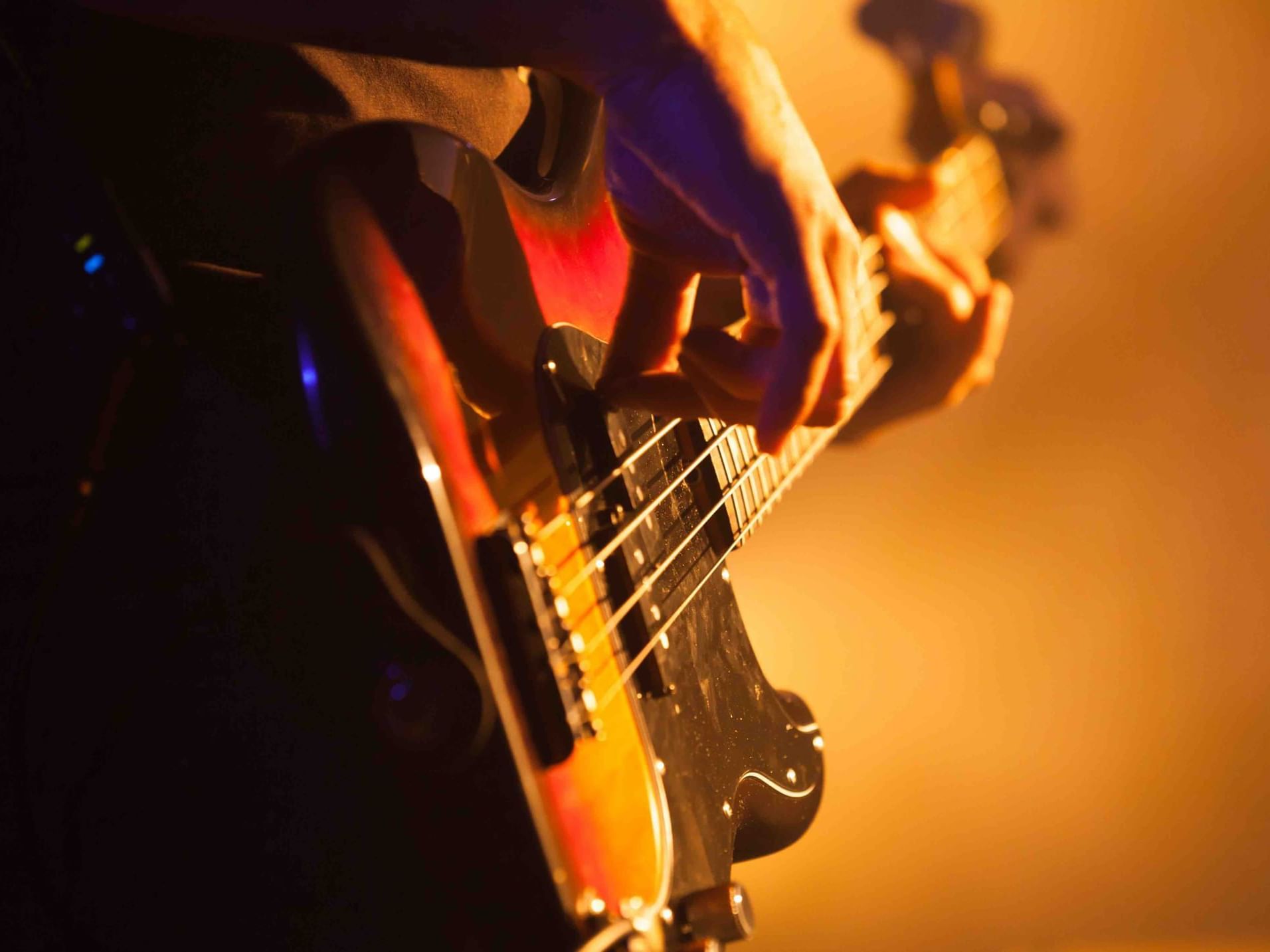 Live it Up @ Verandah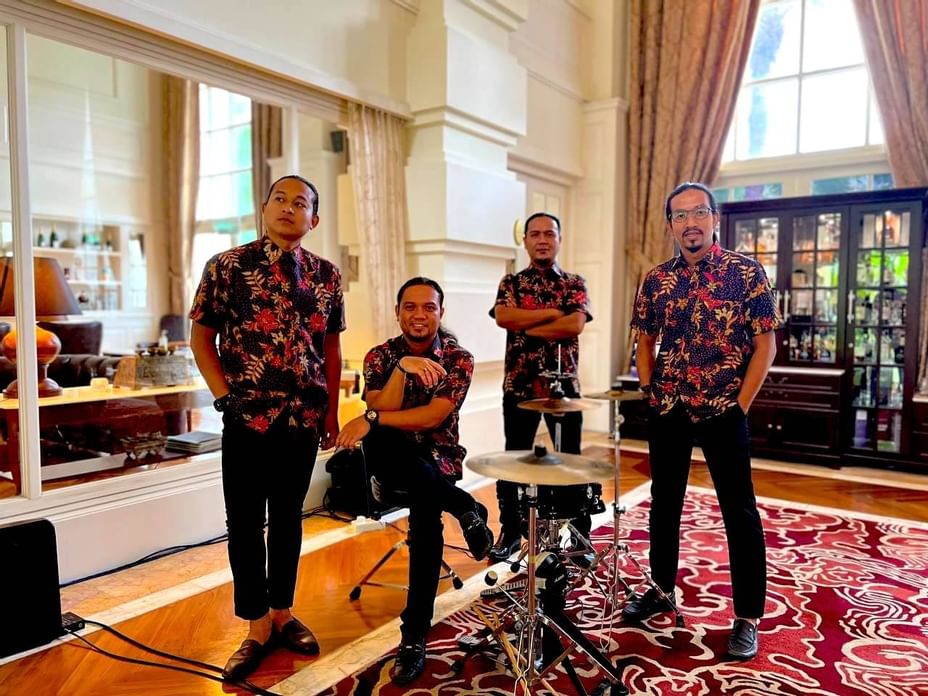 Take in the acoustics of Malaysian nature and relax in the perfect space for a riveting evening with LAKI. A 4-piece band known for their upbeat and vibrant music, this quattro is set to steal the scene with a selection of repertoire ranging from pop rock, jazz, RnB, swing, Latin, dance, classic, bossa and more. Join us over a crafted beverage, light fare and live entertainment for an unforgettable evening.
Daily, except Thursdays**
6:00pm to 10:30pm
Happy Hours
5:00pm to 7:00pm
*30% off on standard house pours, selected liquors, cocktails and non-alcoholic beverages
**In compliance with local authorities' directive during the holy month of Ramadan, our in-house Laki band at Verandah, will be paused from 20 March to 24 April 2023. We apologize for any inconvenience this may cause and thank you for your understanding. We look forward to welcoming you back to Verandah soon.
VIEW MORE OFFERS
Find your bliss and indulge your palate with our latest specials