MEETINGS
Be it a board meeting or seminar, conference or banquet, our meeting rooms and facilities are ideal event venues for your company meetings. Designed to be luxurious amidst immaculate surroundings, these elegant meeting facilities enjoy natural daylight, along with a dedicated lounge equipped with a designated coffee break area. Its outdoor terrace is ideal for networking cocktails and teambuilding activities.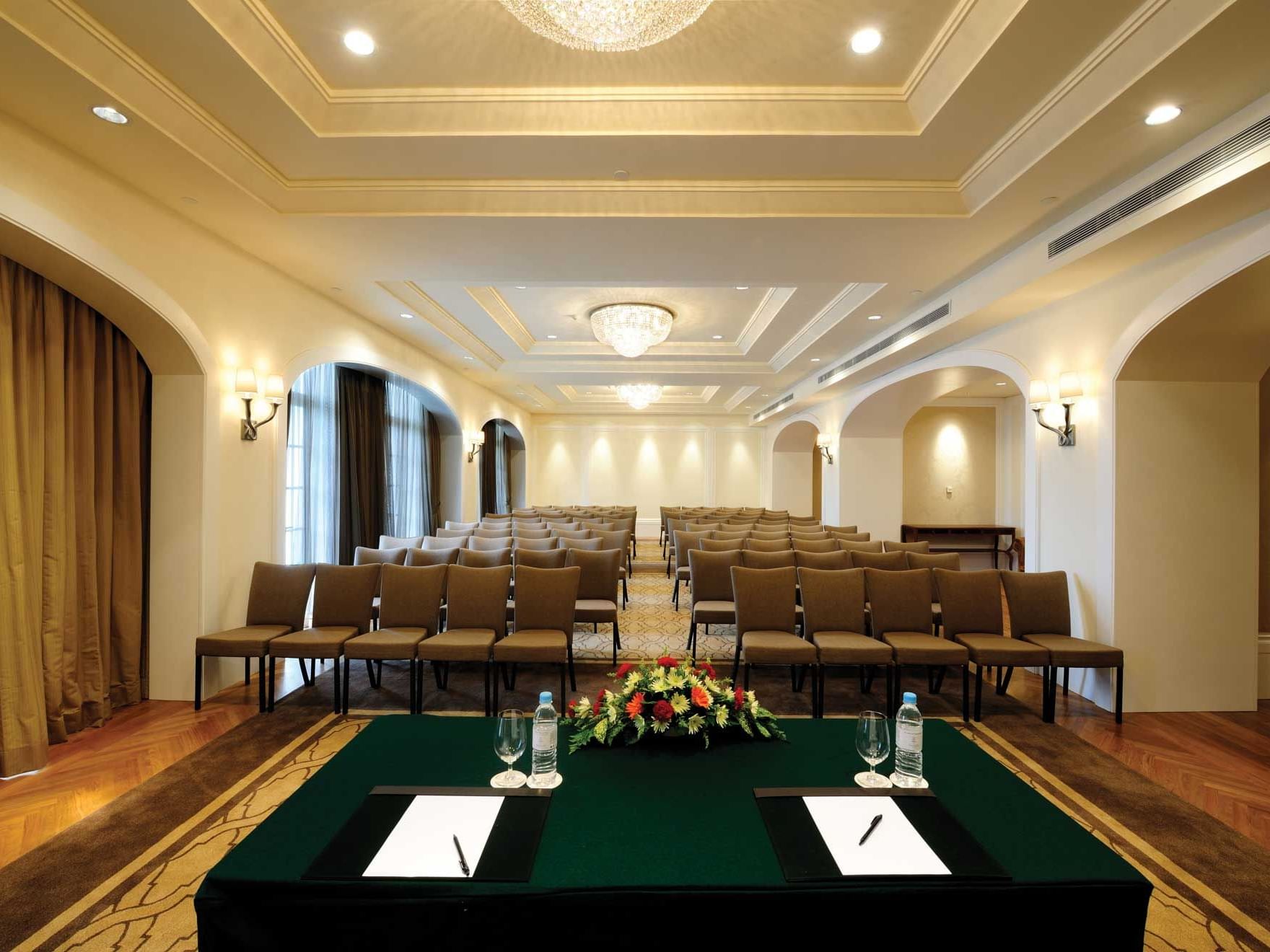 Peninsula
Located next to the Stateroom, the Peninsula is a multi-purpose hall designed for small events including seminars, meetings and banquets.
Size: 148 sq meter (15.6m x 9.5m)
Capacity: 
Classroom - 40 persons
Cluster - 50 persons
Hollow Square - 40 persons
Banquet - 60 persons
Boardroom - 36 persons
U-shape - 36 persons
Theatre - 100 persons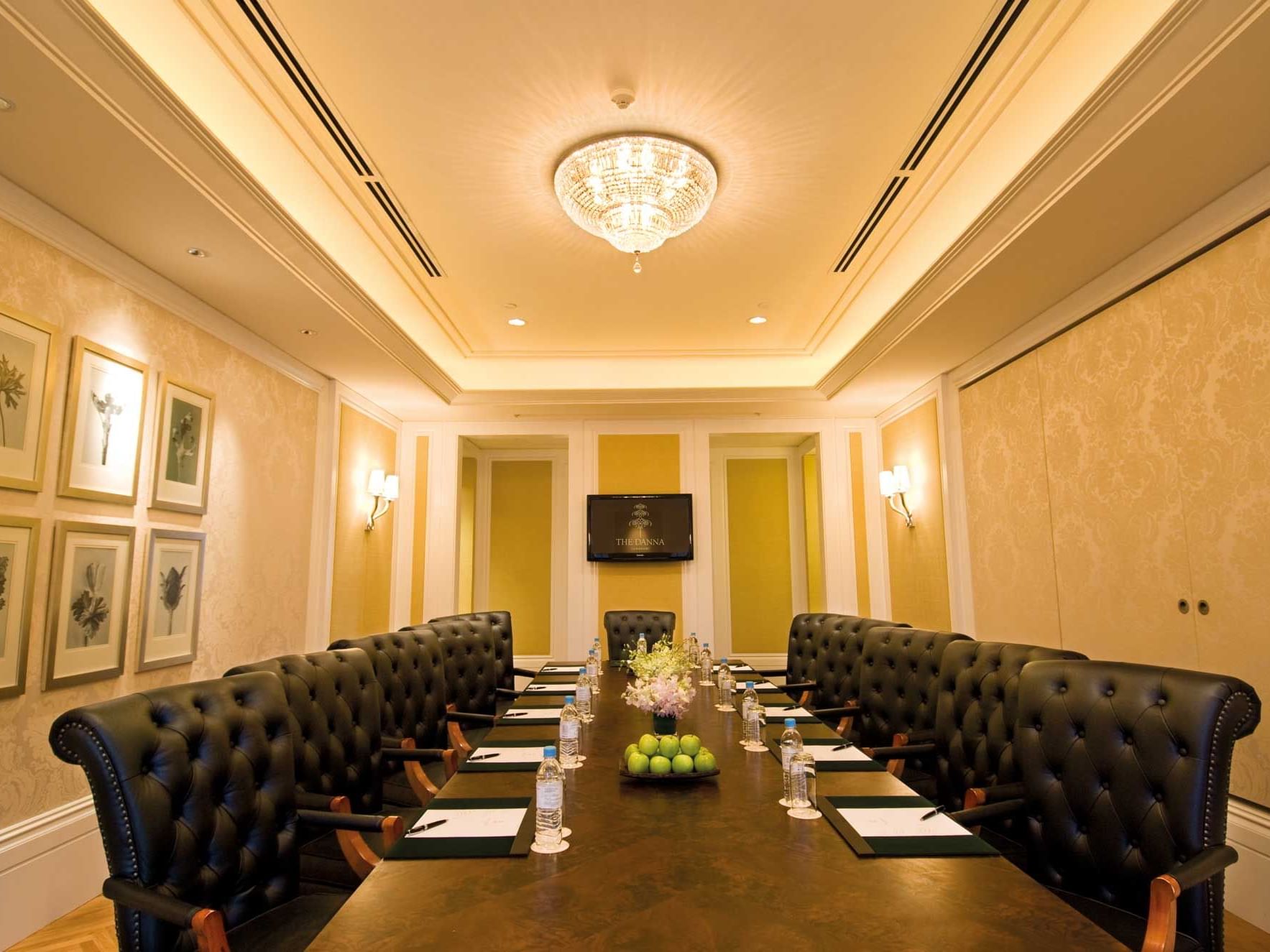 Stateroom
The Stateroom, located on the 3rd floor, is set up for an exclusive VIP boardroom setting.
Size: 49 sq meter (5.2m x 9.5m)
Capacity: Maximum 14 persons