Where Luxury Meets Leisure
The Danna Langkawi is a reflection of a timeless luxury vacation that nestles against a backdrop of nature's beauty. As an award-winning hotel in Langkawi, Malaysia, we offer an elite holiday experience that enable you to find supreme comfort amidst an inviting ambience while admiring the unrivalled views of the sandy beach, marina bay, Andaman sea and verdant green hills.

We invite you to be indulging in an exclusive holiday getaway combined with thrilling outdoor activities. Do allow our Guest Experience Planners to assist you for an unforgettable Langkawi vacation and expect an intimate guest experience with our signature The Danna Experience.
General Description & Location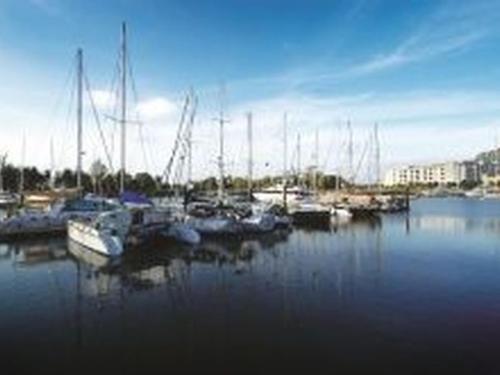 The Danna Langkawi is located on Telaga Harbour Park in the west coast of Langkawi island. Near to the airport, the hotel is only 11KM away from Langkawi International Airport. Also near to the Langkawi Cable Car, The Danna Langkawi is less than 2KM away from one of the steepest cable car rides in the world.

Telaga Harbour Park was built to resemble a Mediterranean-style harbour town of the French Riviera. Perdana Quay at the northern section of the harbour boasts a number of restaurants, bistros and art stores.

On the south side of the harbour is Petronas Quay which hosts souvenir stores, a bank equipped with currency exchange facilities, a fast food restaurant and a bakery.